We're a team of software developers and data scientists working to understand and improve how the immune system battles cancer.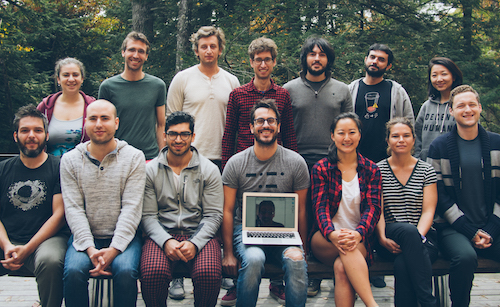 We occasionally blog about our work. Please contact us if you're interested in one of the jobs we have available!
We are grateful to the Icahn School of Medicine at Mount Sinai, the Parker Institute for Cancer Immunotherapy, and Neon Therapeutics for funding our work.